Contact Us
Contact John J. Pembroke & Associates LLC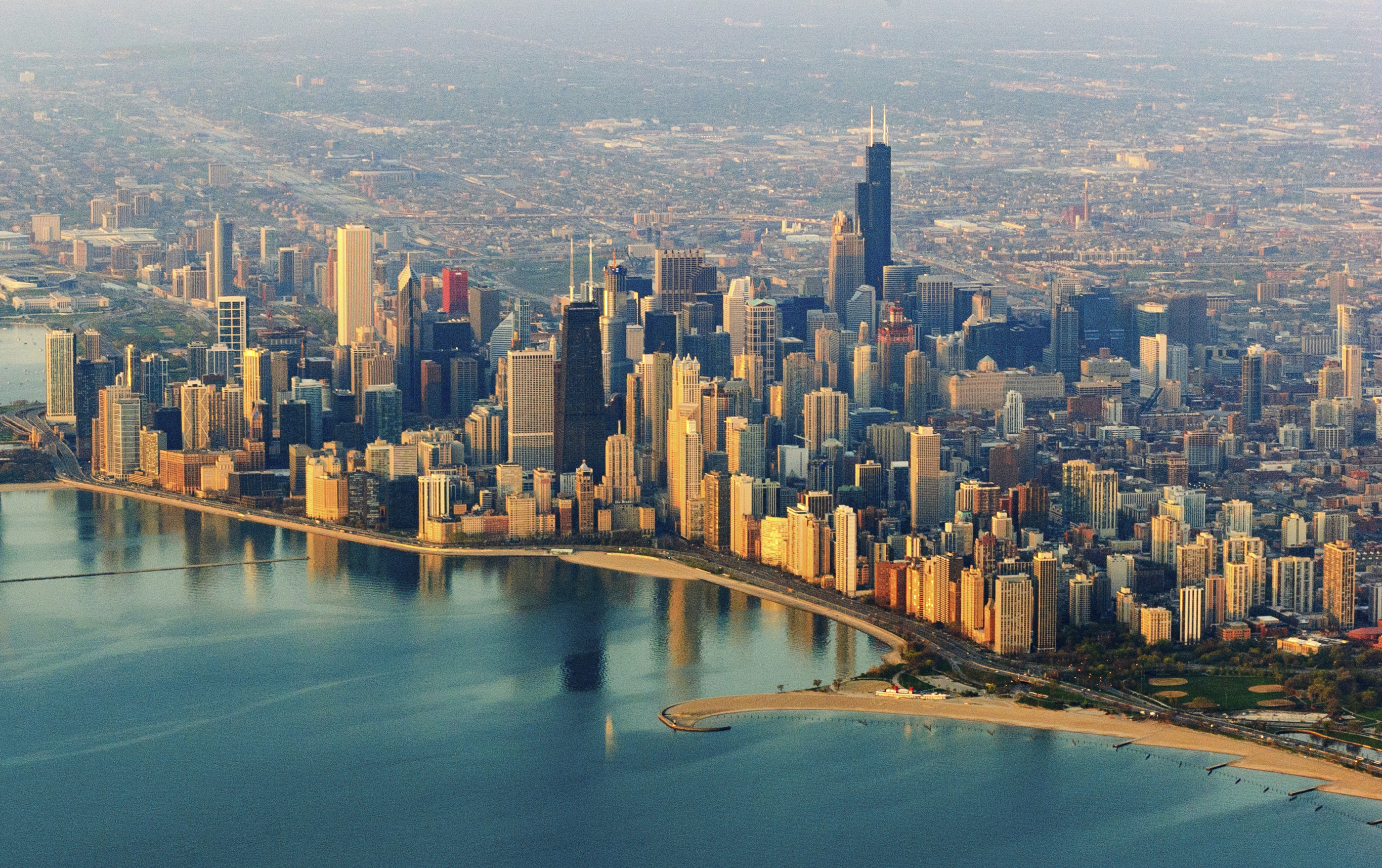 At John J. Pembroke & Associates LLC , you have access to a lawyer and certified public accountant with more than 30 years of experience in tax planning, estate planning, real estate, and business law. For areas outside our expertise, our attorneys work with or refer matters among a network of lawyers known to the firm for their legal skills and experience.
Our office is open 8:30 a.m. to 5:00 p.m., Monday through Friday. Attorneys are available week nights and weekends by appointment.
Click here for Directions to our office.
We invite you schedule an appointment by calling us at 847.696.0060, or by filling out the following form.
Bold labels and

indicate required information.